Ever wondered what to do with your discard sourdough starter? This list of sourdough discard recipes, both sweet and savory, will give you plenty of options to never have to throw away your discard again!
Whether you're looking for breakfast pancakes, a cookie recipe, or even fried chicken, this is the ultimate guide to what to do with discard sourdough starter. With more than 20 recipes to choose from, there's bound to be something that you want to make!
Here's a quick tip for discard sourdough starter: if you only have a bit of starter to discard, collect it in a separate jar in your refrigerator. When you have enough to make the cookies, pancakes, or anything else that's caught your eye, pour off any "hooch" (the liquid that collects on top of the starter), and start baking!
Sweet Sourdough Discard Recipes
This easy sourdough chocolate cake recipe is definitely one of the best ways to use up your sourdough discard. It uses one bowl and takes only a few minutes to mix up!
This simple, easy recipe for sourdough muffins is a great way to use your sourdough starter discard and add in any flavors, fruits, or toppings you want! Add berries, poppy seeds, chocolate chips or chunks, a dollop of jam, or different flavored extracts.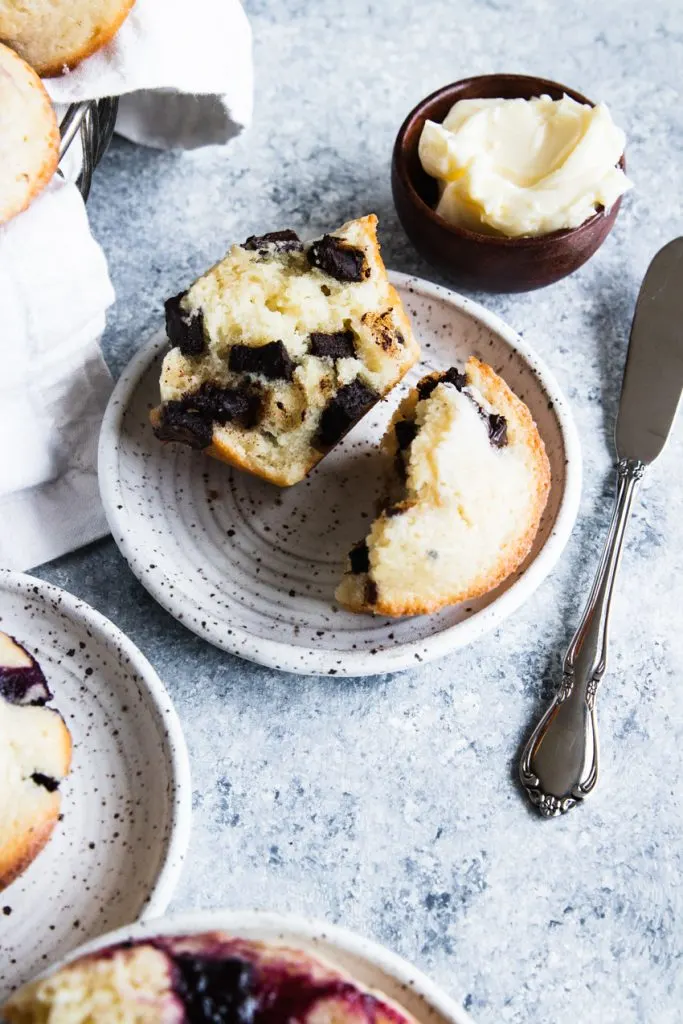 These fluffy, soft overnight sourdough pancakes are the perfect way to use your sourdough starter discard in a simple batter that makes a quick, satisfying breakfast or brunch.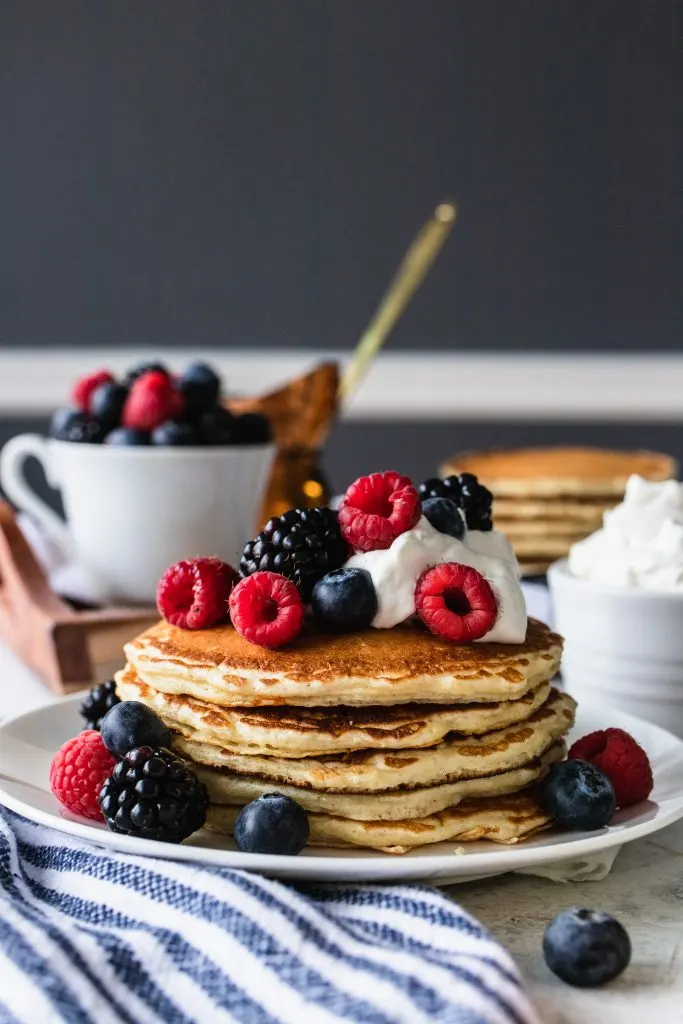 Raised Sourdough Donuts get their rise from natural leavening and are a great way to use your sourdough starter discard! They're easy to make with a low-maintenance dough that comes together quickly.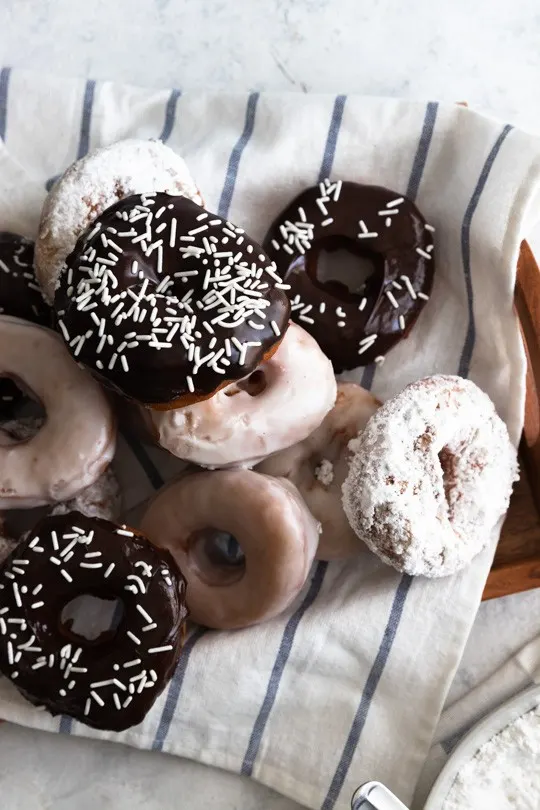 This homemade granola with sourdough discard is so great because it is so versatile! Change up the ingredients to make new flavors, and you always have a great snack when you need one – and an easy way to use your discard!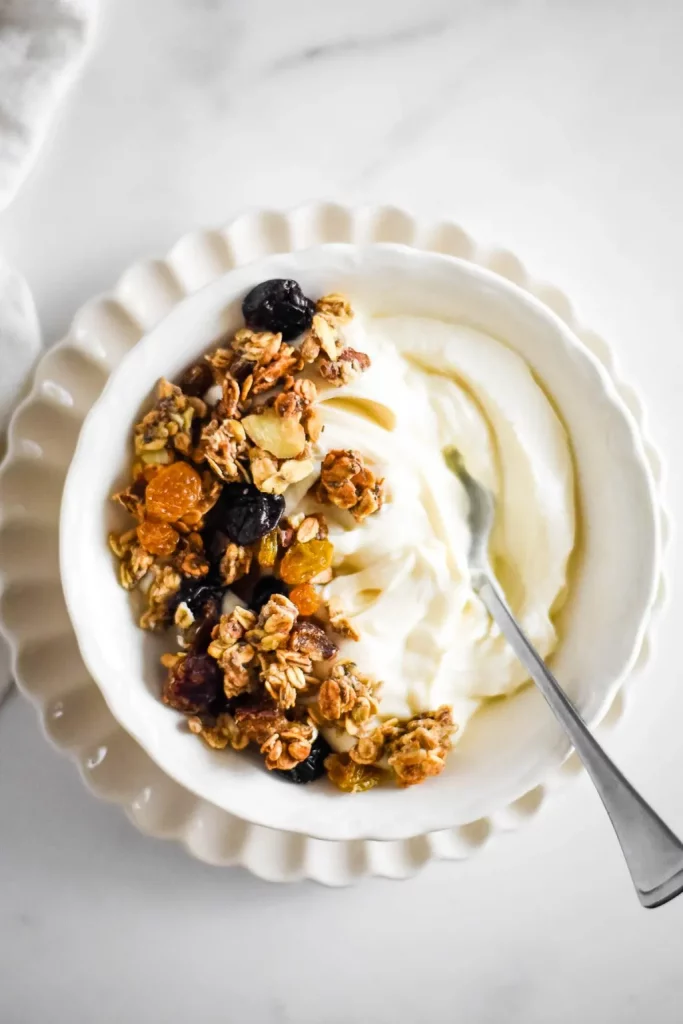 These fried sourdough discard funnel cakes are so much fun to make! They're crispy and golden brown but so light and fluffy on the inside with just a bit of tangy flavor from the sourdough.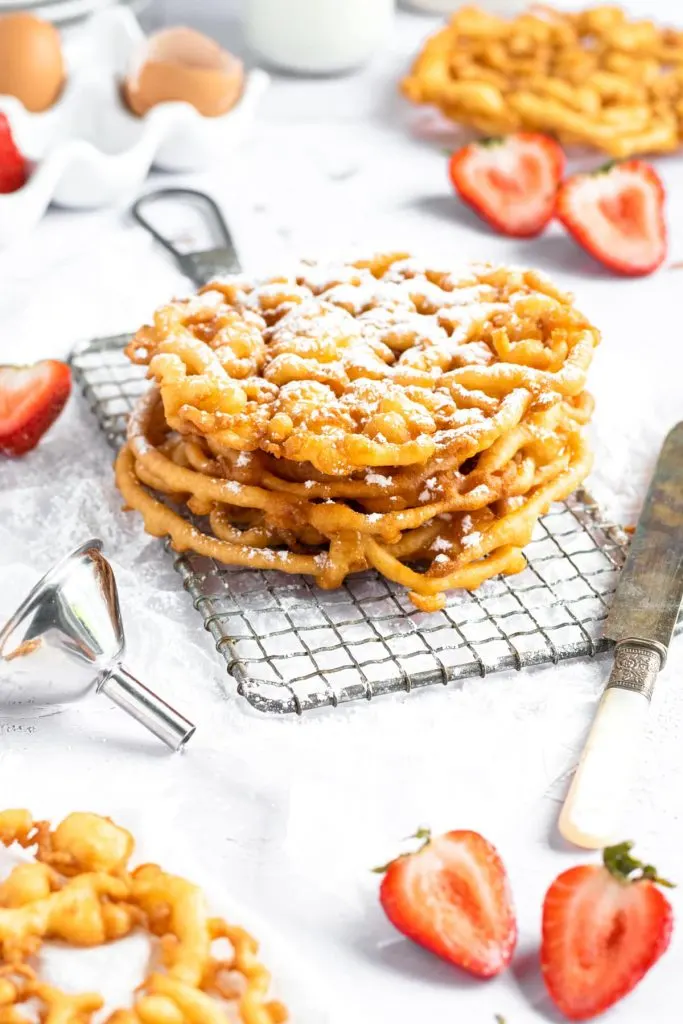 This sourdough discard cinnamon crumb cake is the perfect sweet way to use up sourdough starter discard! Moist vanilla bean filled cake topped with TONS of cinnamon and almond-scented crumb topping.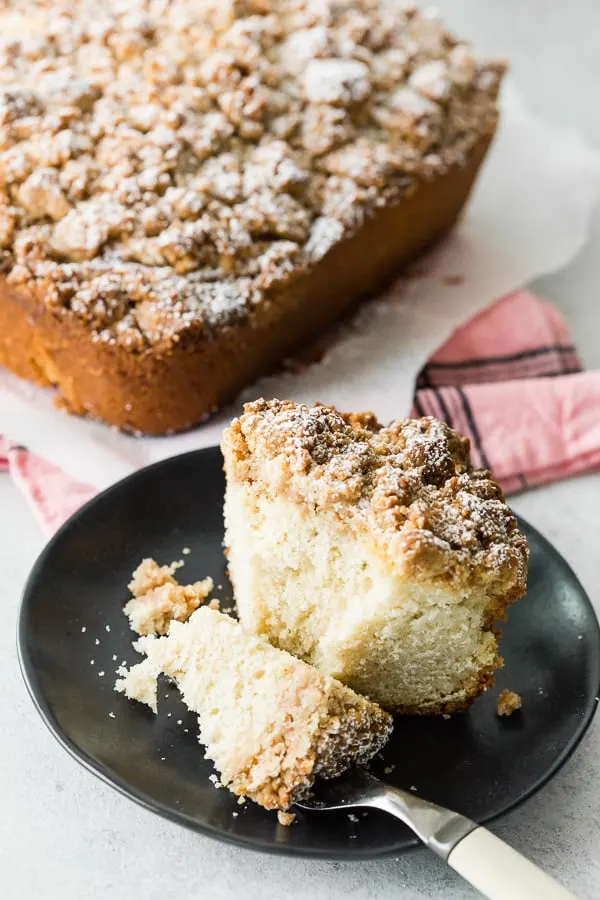 Sourdough brownies are rich, fudgy, and delicious! They are made with sourdough discard, 2 types of chocolate and 2 types of sugar for a totally indulgent treat!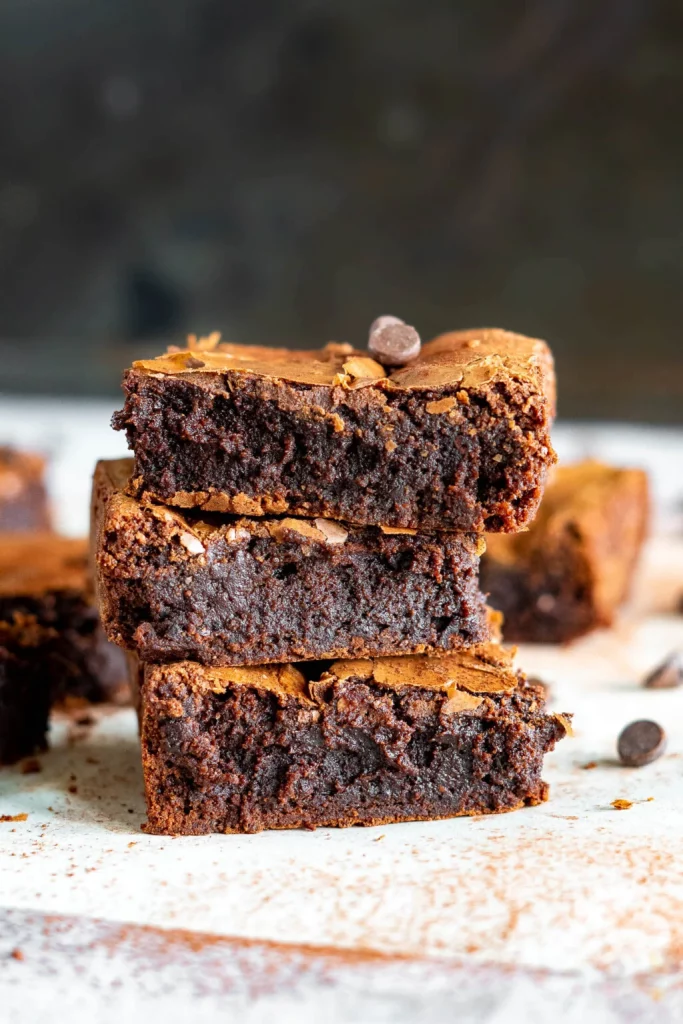 This cake is thick and full of blueberries. The crumb topping takes it over the top and had me coming back for "tastes" throughout the day. If you are also a fan of blueberry muffins, you've got to try this sourdough blueberry crumb cake.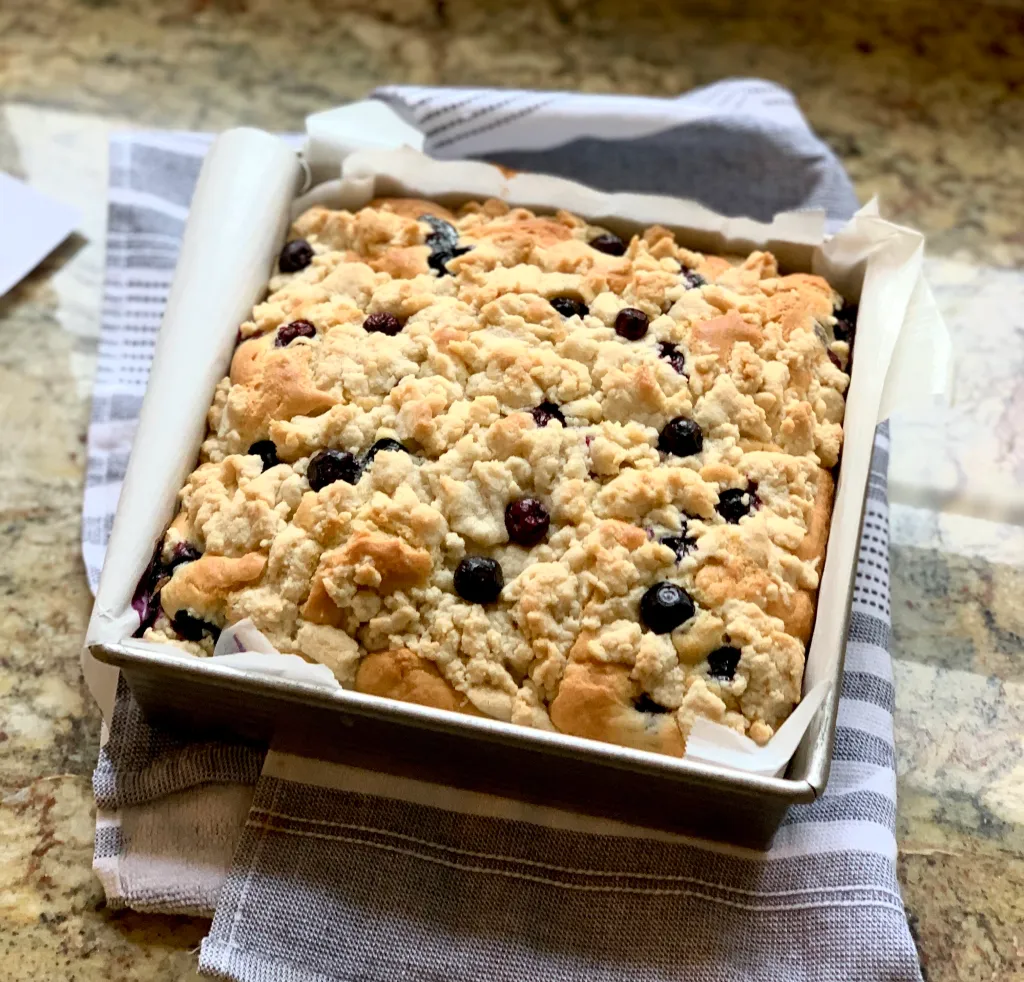 Sourdough Cookies
Cookies really deserve their own category, don't you think? And there are a so. many. good cookie recipes with sourdough starter discard! They're really the best of the sweet sourdough discard recipes!
These sourdough chocolate chunk cookies have it all–browned butter, melty chunks of chocolate, and a little sprinkle of sea salt on top.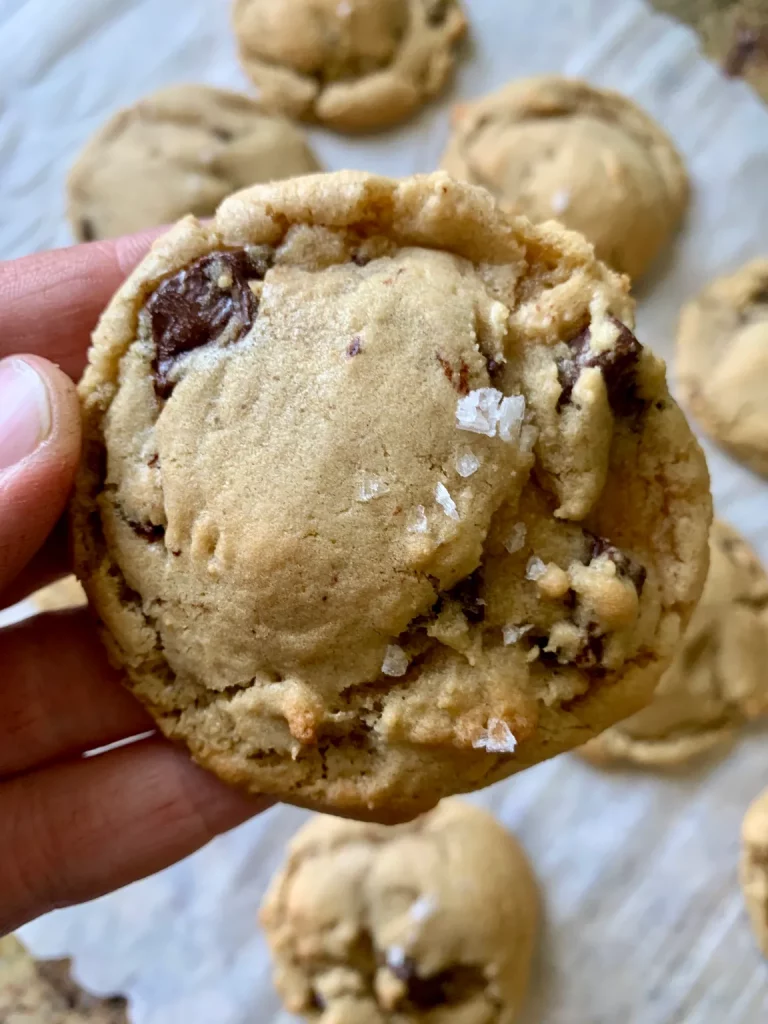 Don't throw our your sourdough discard! Make these super yummy sourdough cookies instead! Sourdough cookies are soft, chewy, and loaded with graham crackers, chocolate, and marshmallows for a decadent s'mores cookie!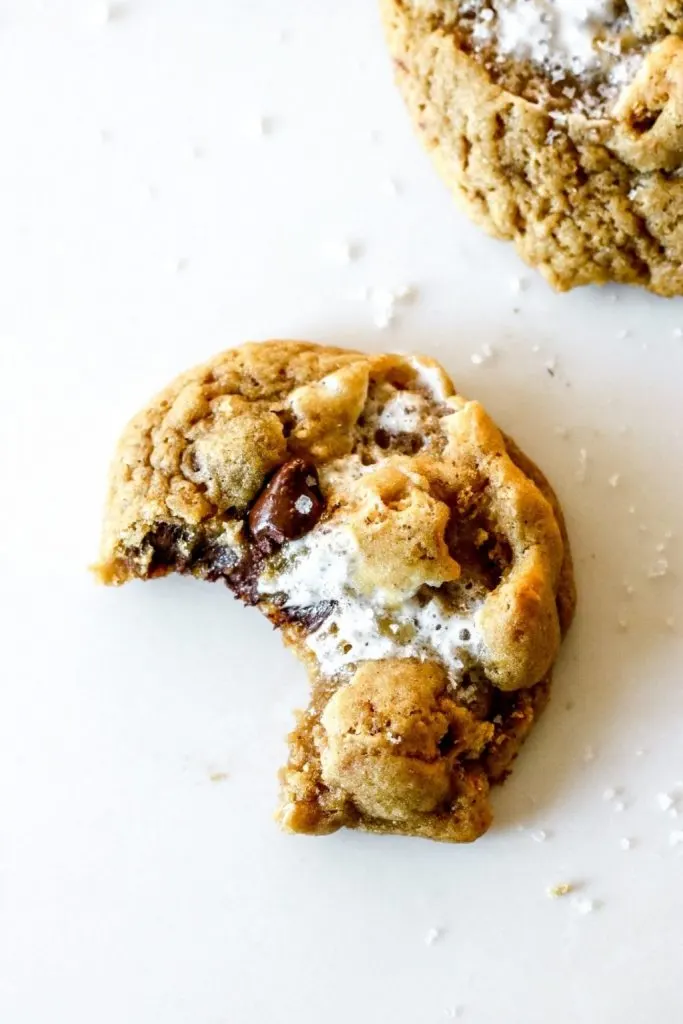 Sourdough Oatmeal Cookies are an easy discard recipe you will want to make again and again! Soft and cakey oatmeal cookies iced with a thick icing.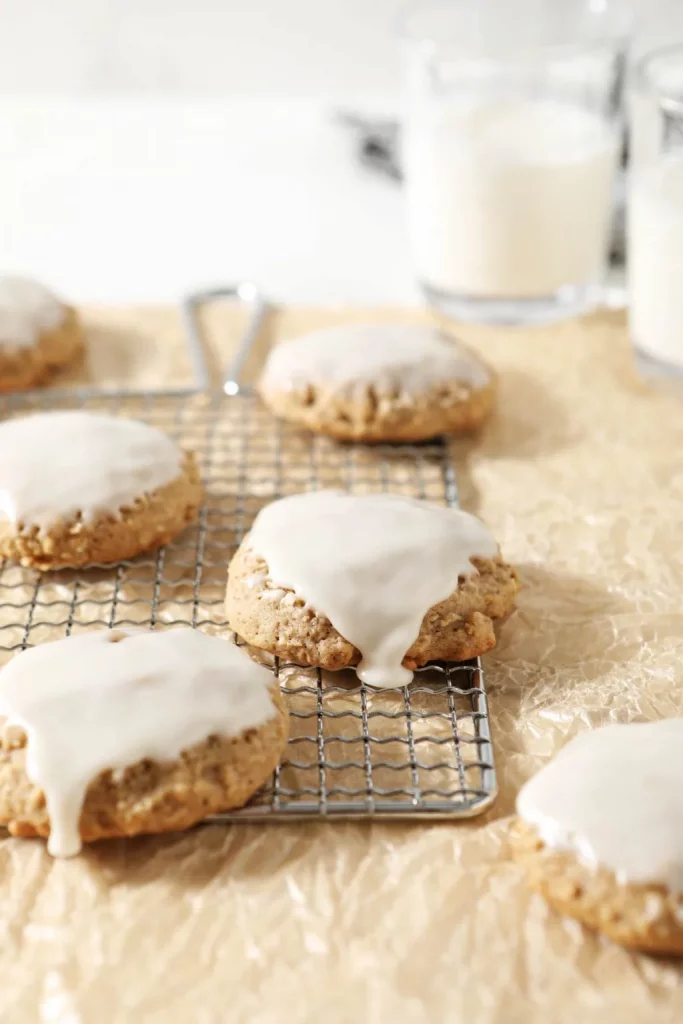 Sourdough Double Chocolate Hazelnut Cookies
Double chocolate and toasted hazelnut cookies made entirely with buckwheat flour. Gluten, dairy, and refined-sugar free, these cookies are healthy and delicious!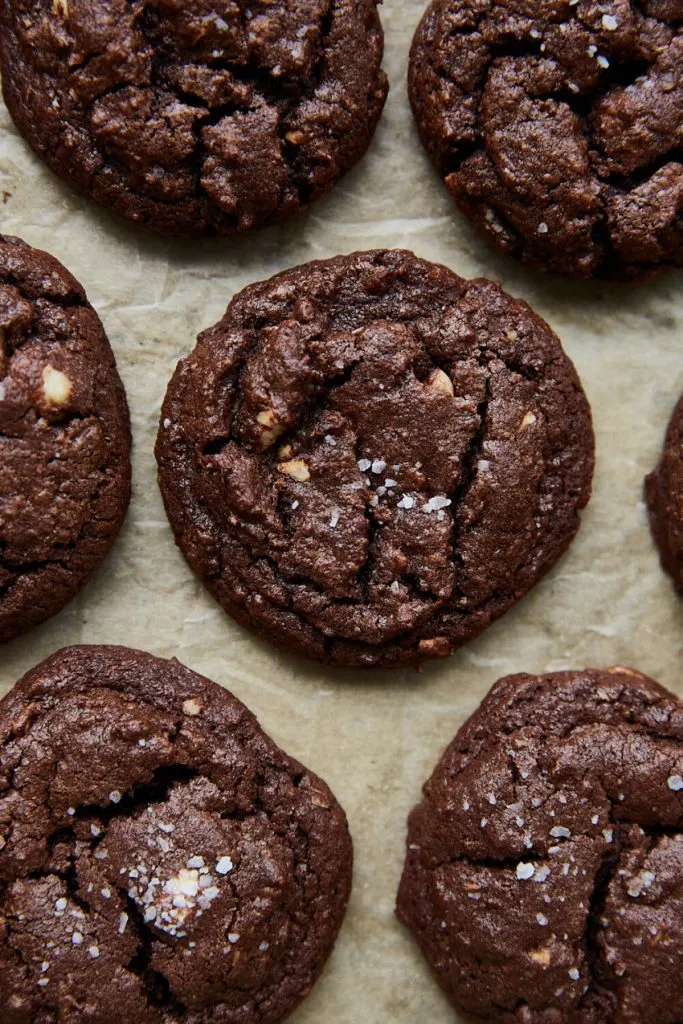 Savory Sourdough Discard Recipes
Got some sourdough discard? Don't toss it! Instead make this recipe for sourdough biscuits. They're buttery, flaky, and easy to make, with that distinct, tangy sourdough flavor. Read the post for tips and tricks on how to make the very best biscuits.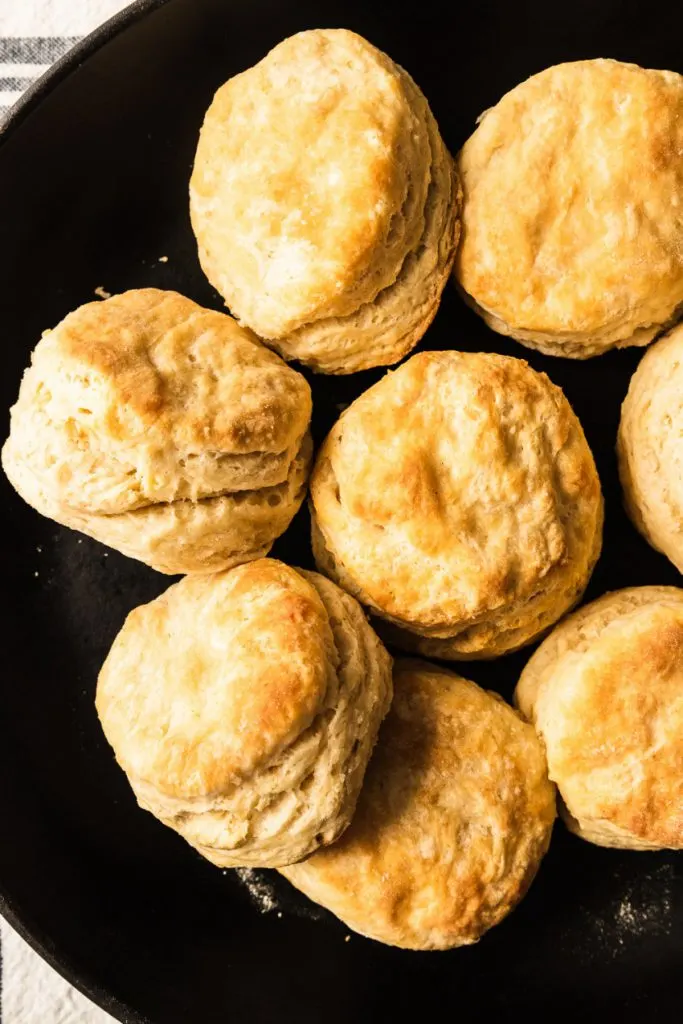 Sourdough Onion Rings
Make the crispiest, crunchiest, tastiest onion rings you've ever had, with the perfect amount of coating, by using sourdough starter discard!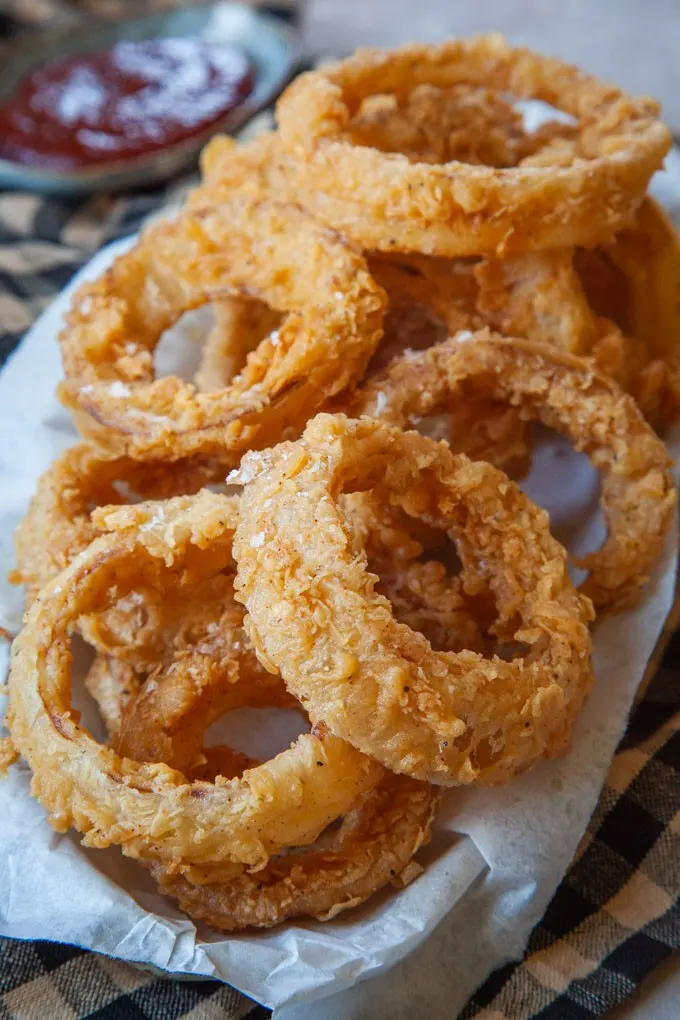 Sourdough fried chicken has a flavorful and crispy outside and tender, juicy inside! This is an excellent way to use your sourdough discard!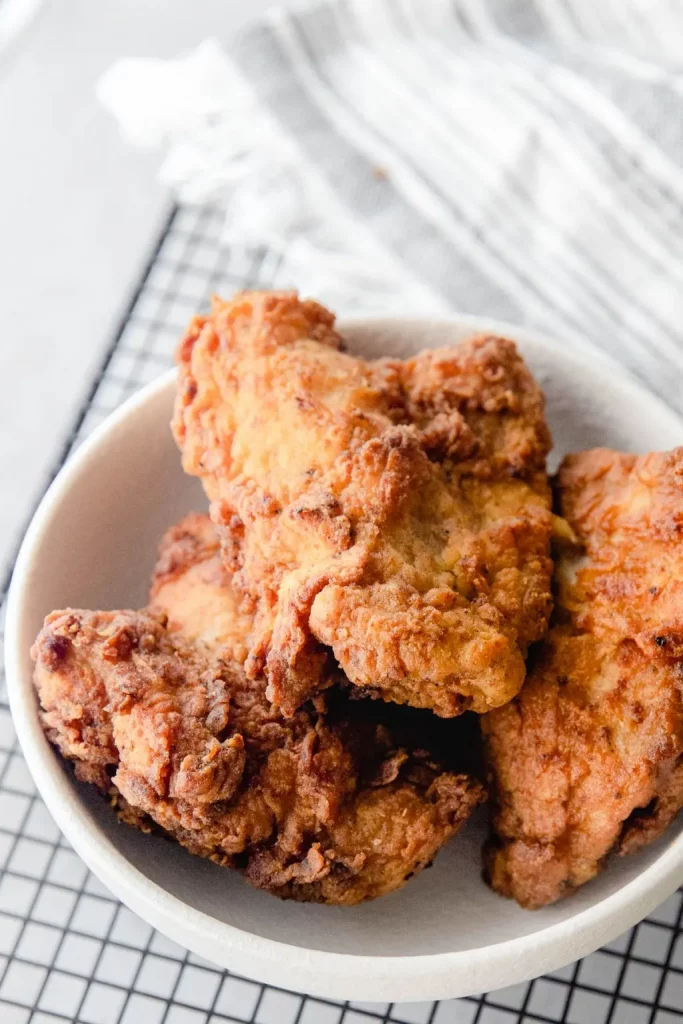 Use leftover sourdough discard in this easy to roll dough! This recipe for sourdough pie crust is made quickly in the food processor and has a great flavor.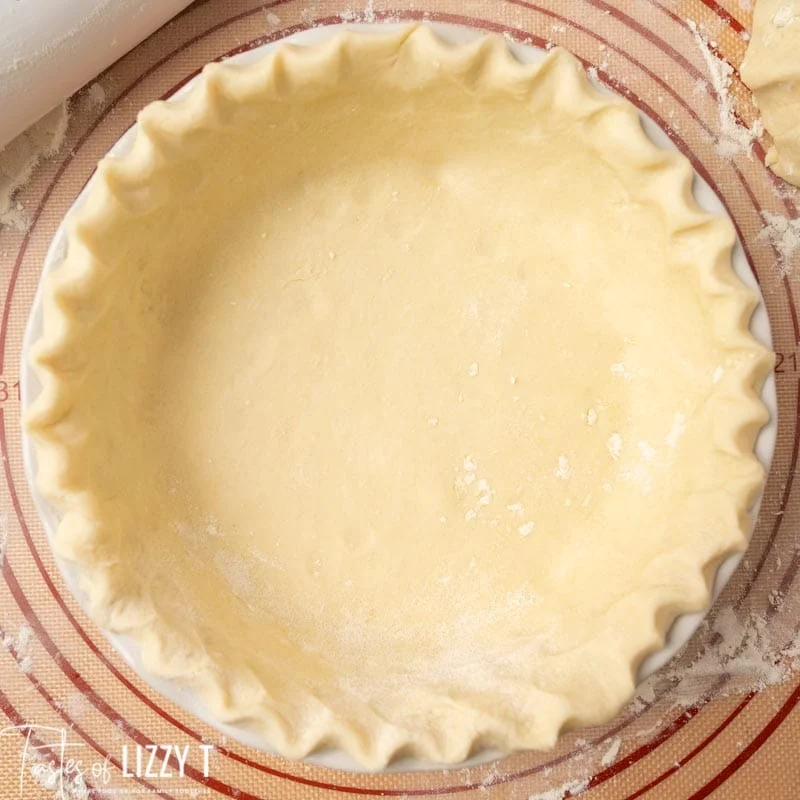 These sourdough cheese scones are tender and cheesy with a hint of fresh chives. They're a great use for discard sourdough starter.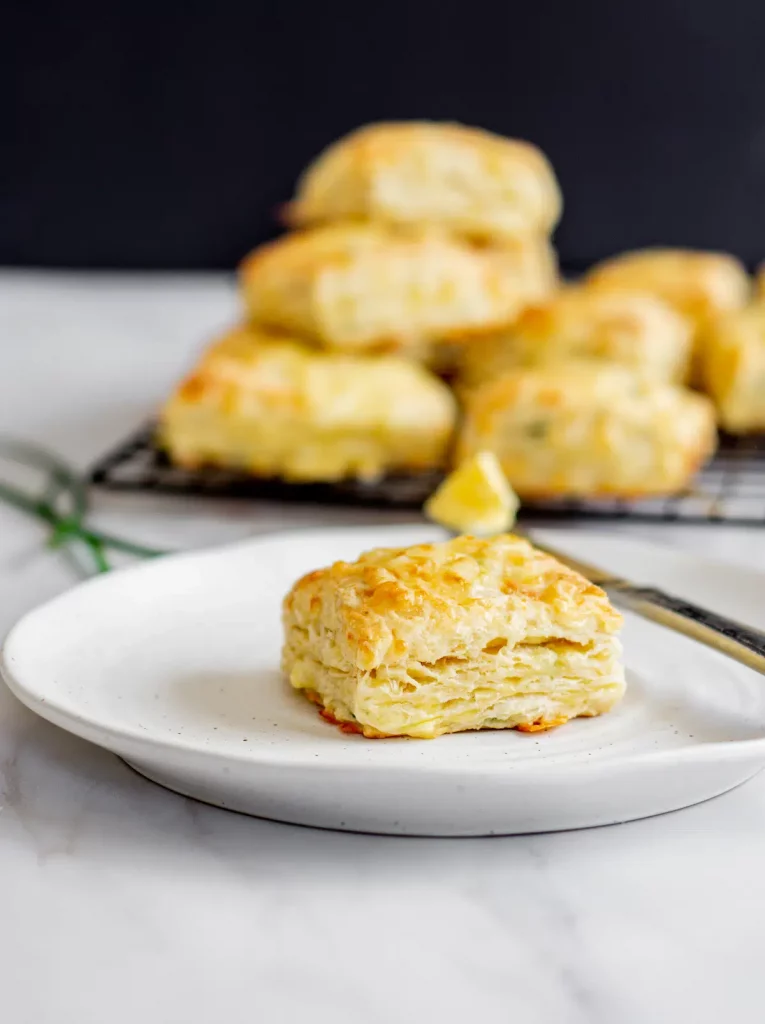 Homemade sourdough pasta is incredible. The tang of the sourdough starter discard adds a depth of flavor that the average noodle can't match!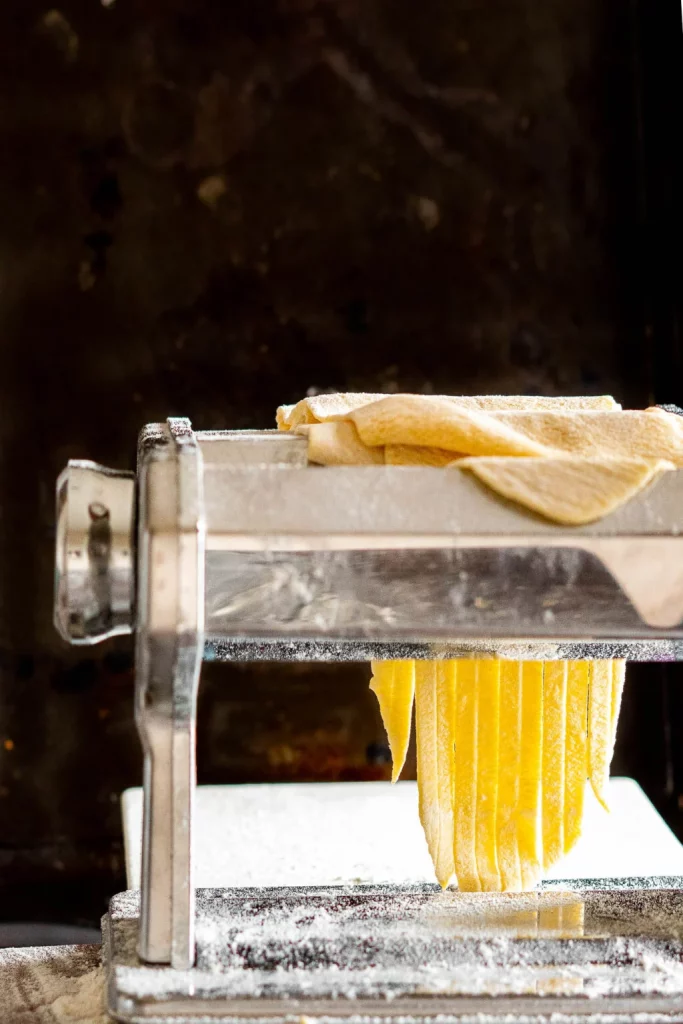 These Rosemary Sourdough Crackers are a perfect way to use sourdough starter discard! A flavorful addition to charcuterie meat and cheese boards for party entertaining.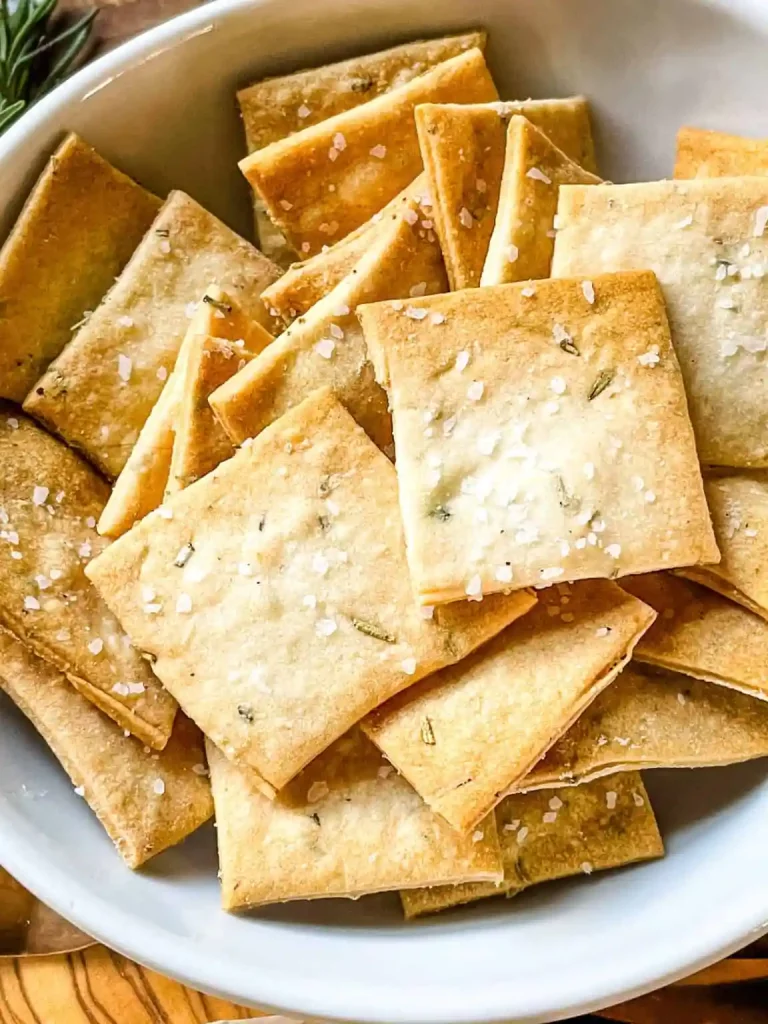 There are a lot of ways to use your discarded sourdough starter, but these scallion pancakes are so easy to make that you might find yourself feeding your starter more often just so you have a reason to eat them.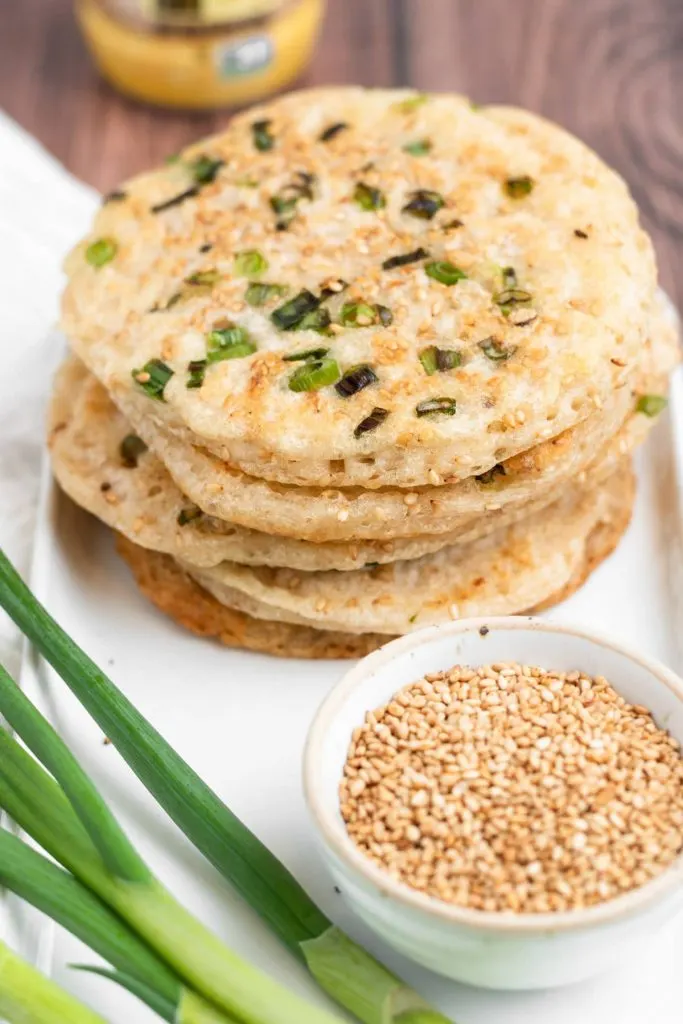 Sourdough Popovers are a fun and delicious addition to almost any meal, and a fabulously easy way to use sourdough starter or discard!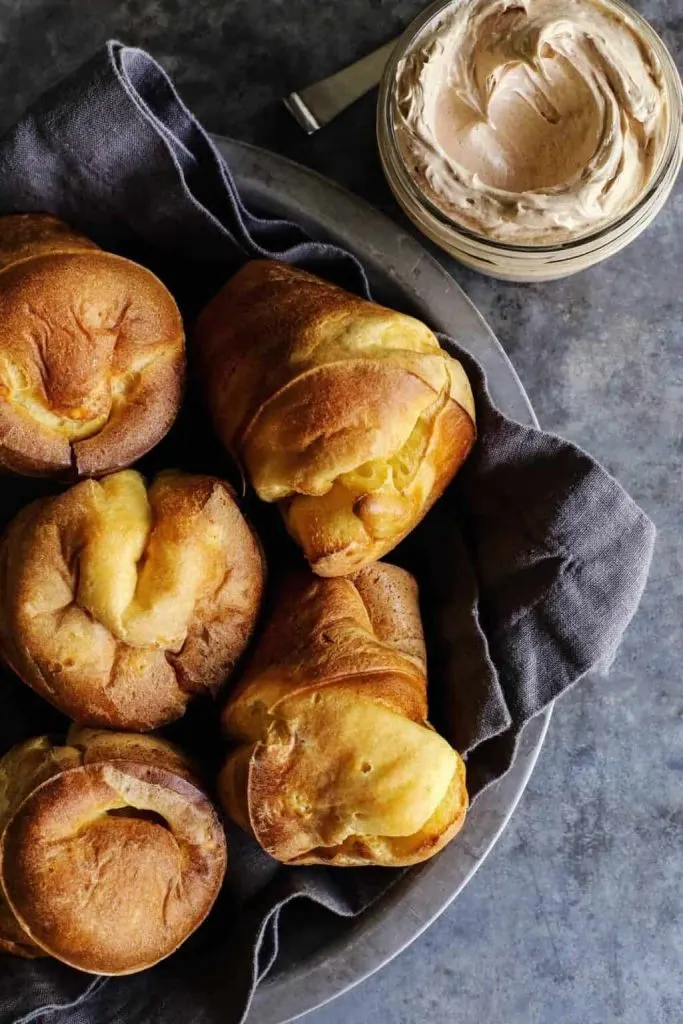 Sourdough naan is a delicious, soft and chewy flatbread that's super easy to make with your unfed sourdough starter. Mix the dough in the morning and enjoy fresh, homemade naan in the evening!