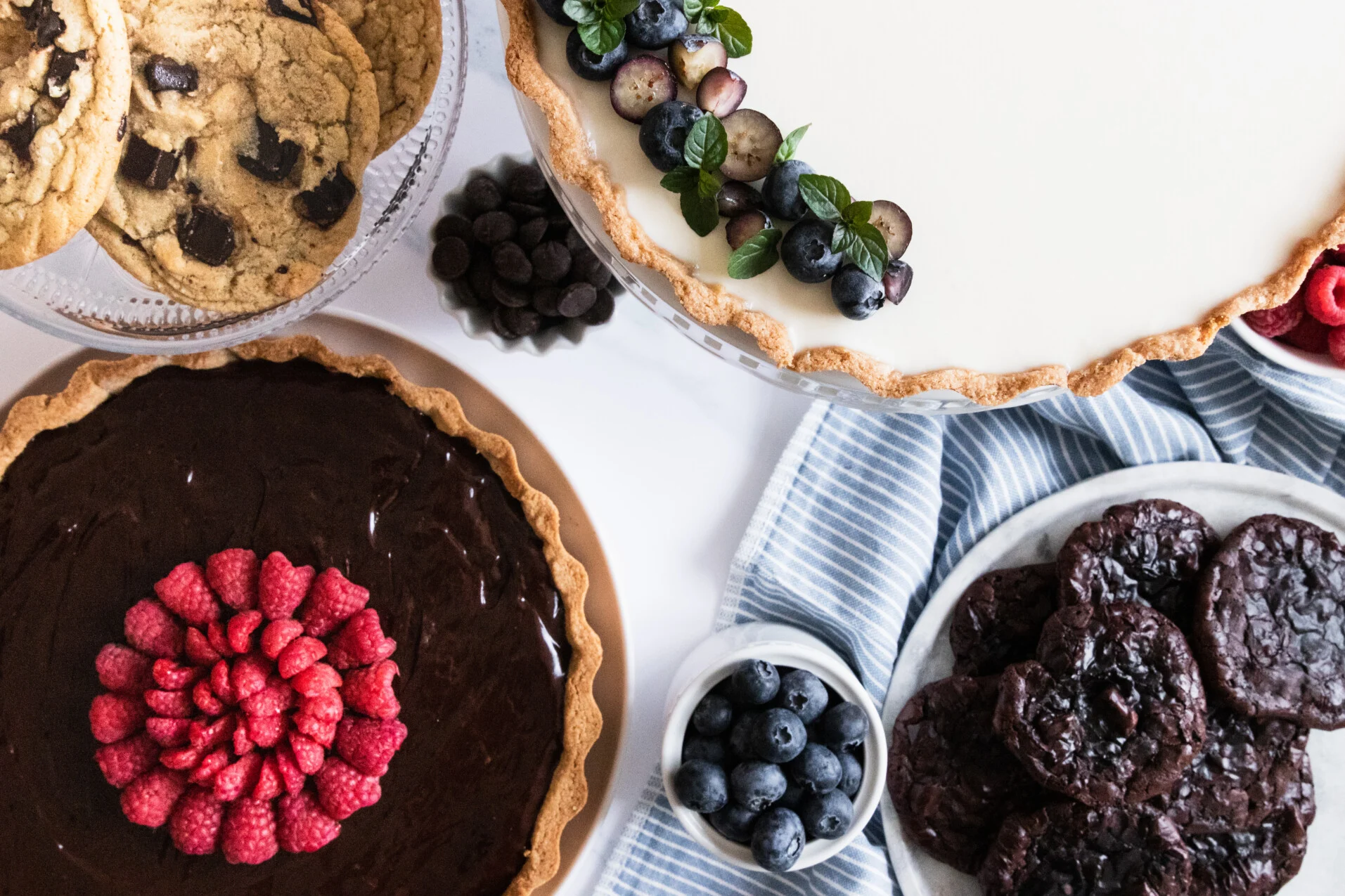 Welcome to
Good Things Baking Co.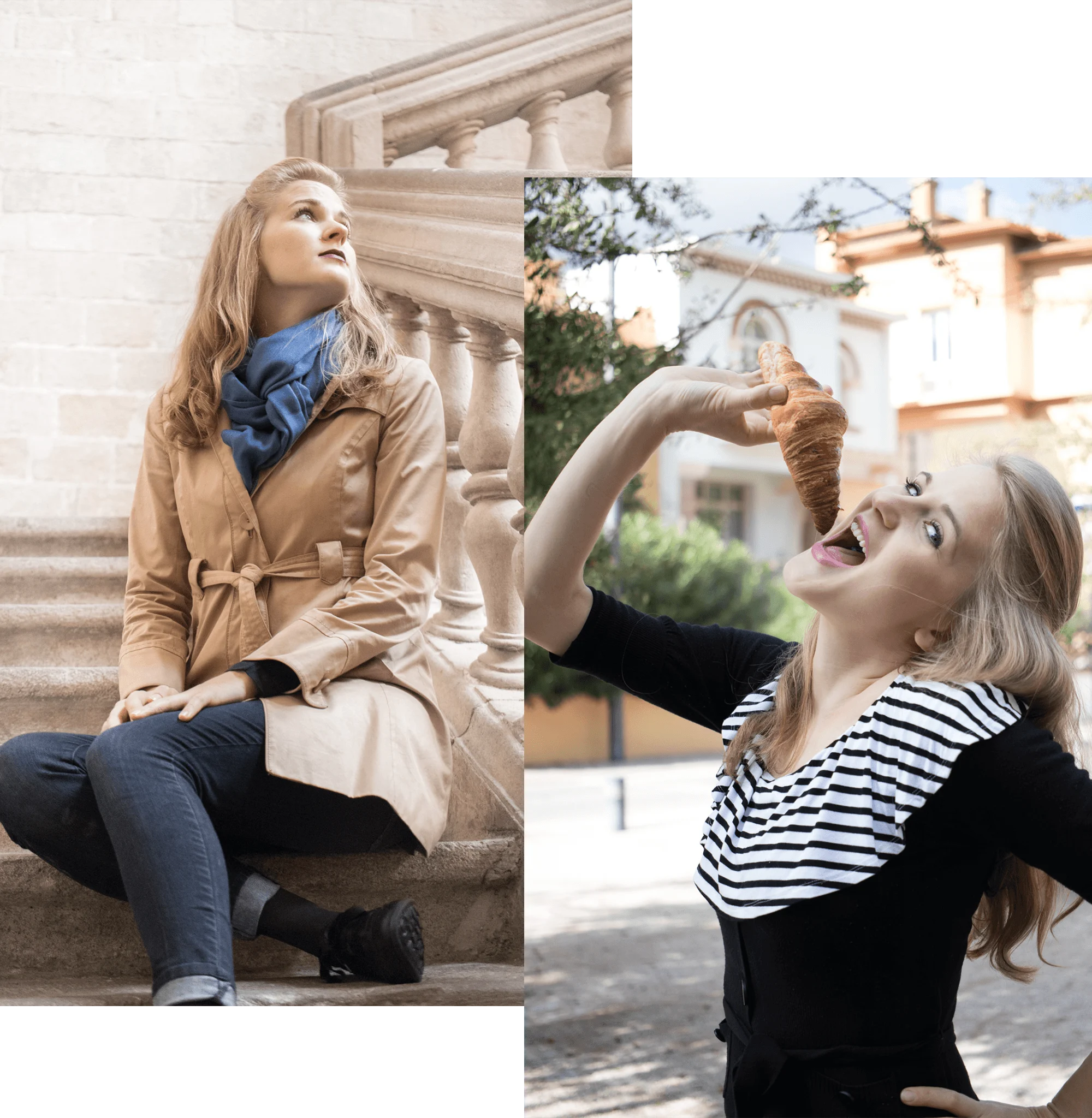 Hello, I'm Rebecca!
As a passionate baker, I am on a mission to make the world a better place through tasty and beautifully baked cuisines. On this website you can find my original recipes, as well as samples of my latest food styling and photography projects. I hope you will be inspired to head to your kitchen and join me in baking some Good Things.

I first discovered the magic of creaming butter and sugar together in my early teens and baking became a regular hobby. Then after getting married, my husband and I lived in France for several months, and my life was changed forever. I walked into a world of boulangeries and patisseries stocked with beautiful breads, exquisite pastries, and croissants that literally melt in your mouth. From that time on baking became my obsession.
Roundups & Other Good Things:
Click here to learn about Good Things Baking Co.'s privacy policy.