If you're trying to shop from home this holiday season, this small business gift guide will help you find the perfect gift for the bakers and cooks on your list!
Do I even need to say it? This year has been one for the books. And while the world seems to have stopped, the holidays are still coming! If you're blessed to still have income and are making a gift giving list, this small business gift guide for bakers has something any baker would use and love.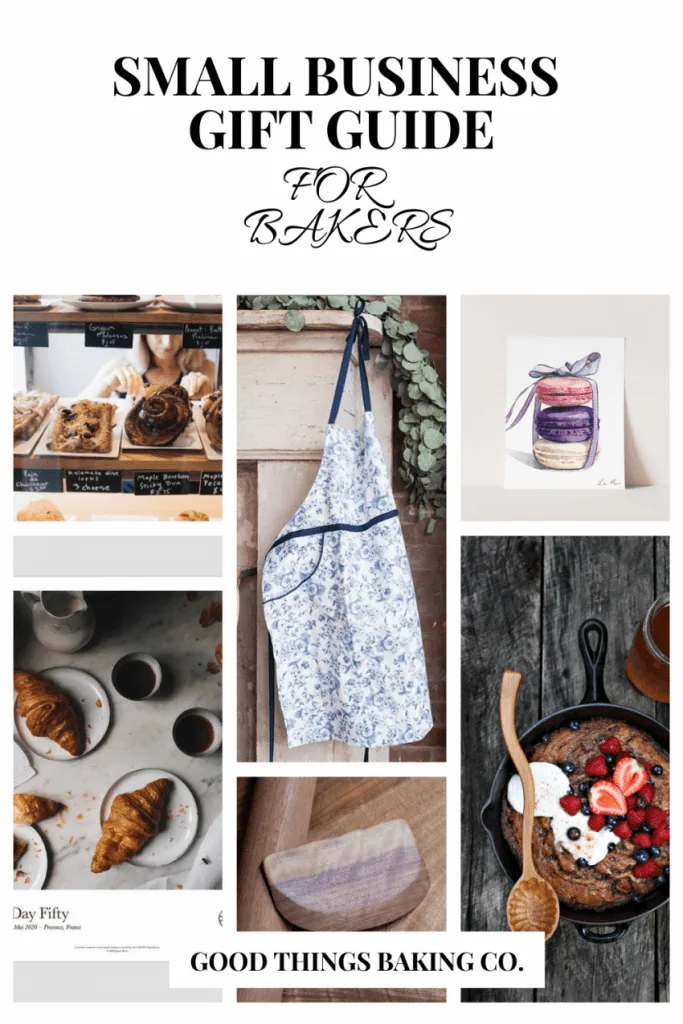 So whether it's for the baker you love, or maybe you're going to treat yourself, I hope there's something on this small business gift guide for bakers that you love.
---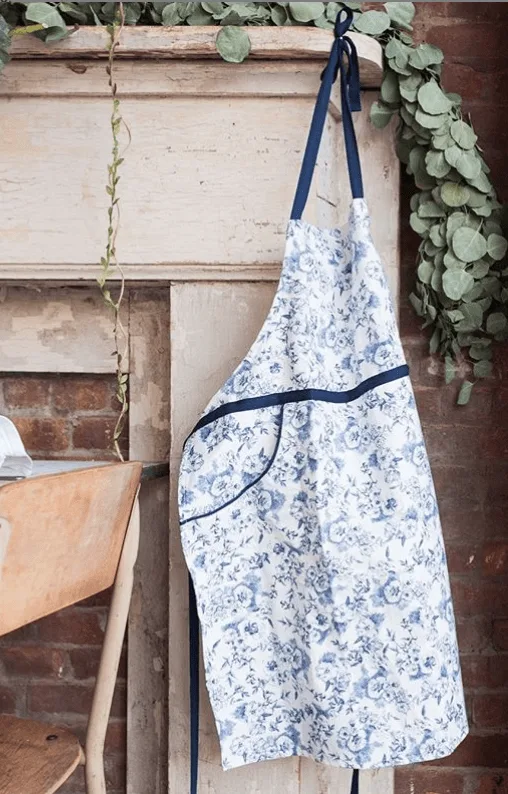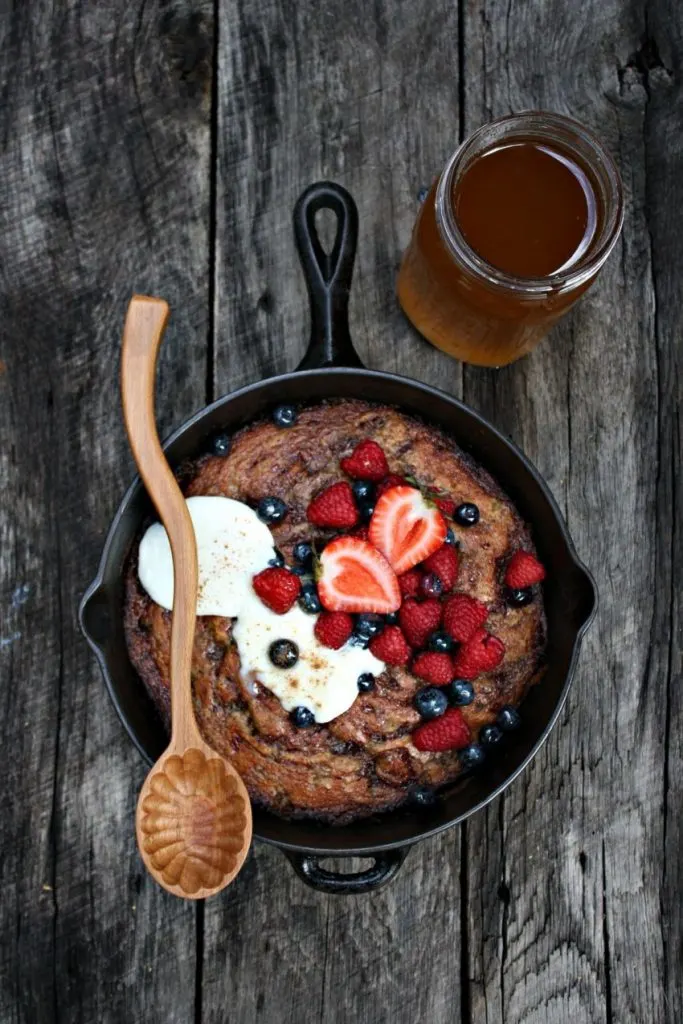 ---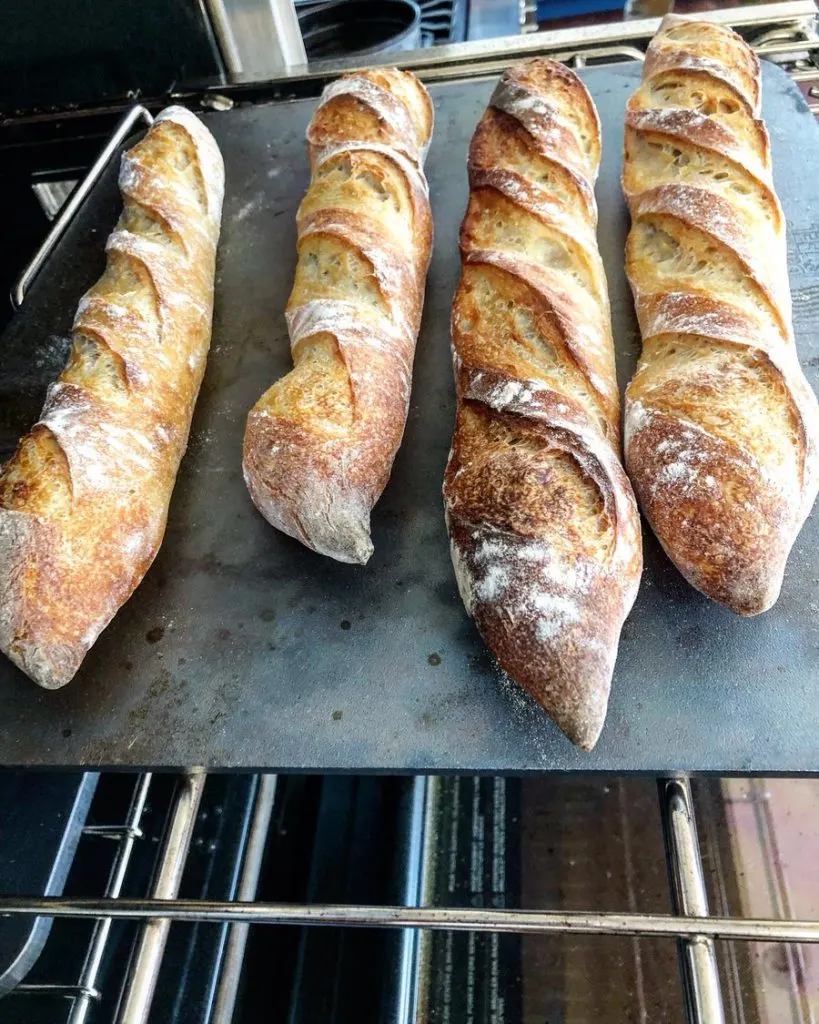 3 || Baking Steel is an American company producing heavy duty steel baking sheets. Think of it like a pizza stone, but made of steel. It gives a beautiful, crusty finish to artisan breads and pizzas, which is pretty much the stuff bakers dream of.
---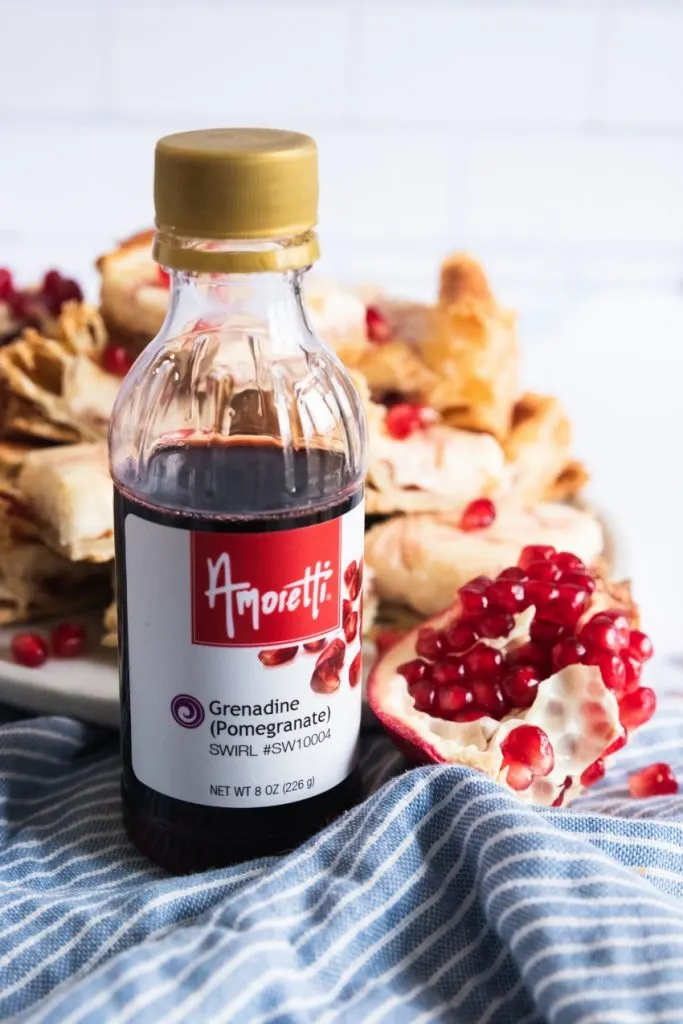 4 || Amoretti is a family business based in the US that sells unique, premium baking ingredients. From their marbleizing swirls to their beverage syrups, you'll be able to find something special for any type of baker you love. Use the code GOODTHINGS15 to get 15% off of your order, and get free shipping on any order over $35!
---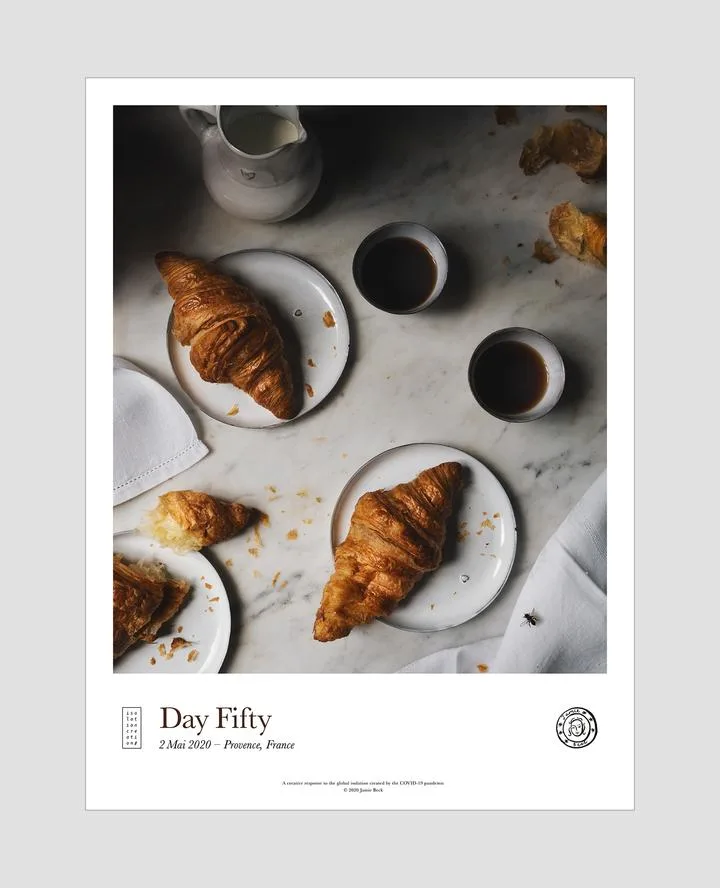 5 || This croissant poster from Jamie Beck's #IsolationCreation Series. Photographer Jamie Beck created a still life every day during France's lockdown this spring and is selling posters of them through the end of 2020. And there are so many beautiful food themed posters to choose from! I've got Day 50 on my wishlist, but Day 3, Day 14,Day 26, or Day 33 are all beautiful food themed options too!
---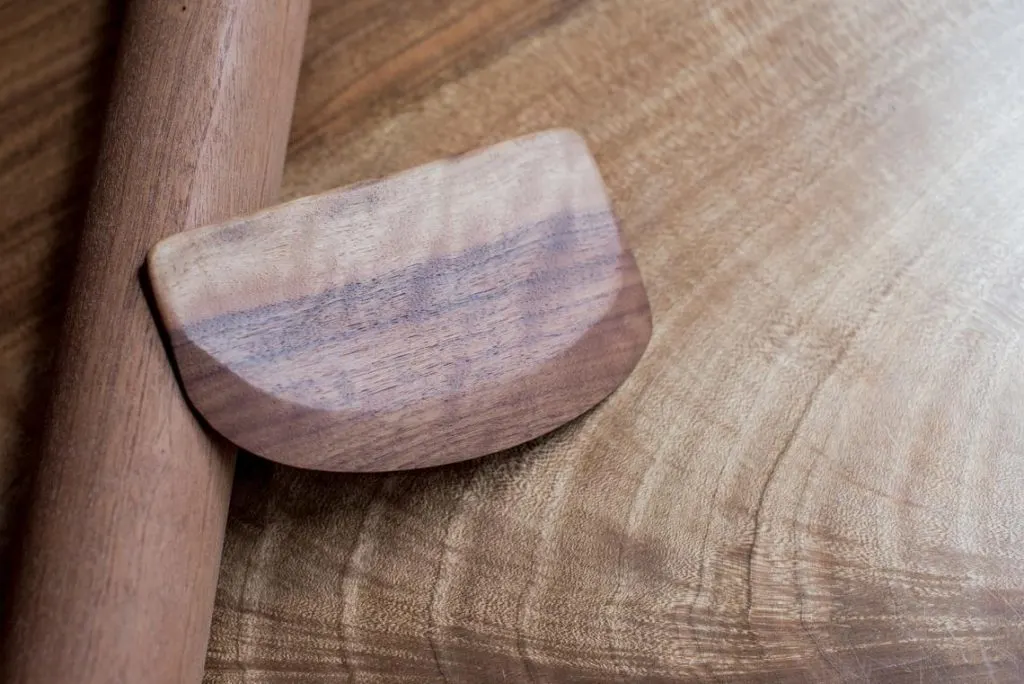 6 || Wooden Bowl Scrapers from Red Cedar Creative are a beautiful, artisan tool for any bread bakers you may know. They also have walnut bread peels that are simply stunning and would be a gorgeous addition to any kitchen.
---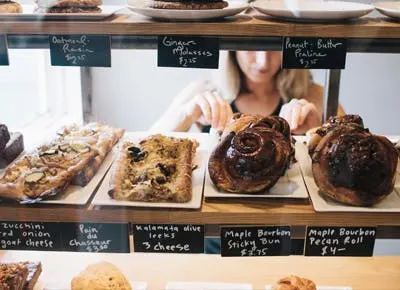 7 || Gift cards to local restaurants, bakeries, and kitchen supply stores! This one might require a bit of leg work to figure out where they like to eat or shop, but local brick and mortar stores generally have pretty high expenses and have been in various stages of shutdown this year. Show your support for small and local!
---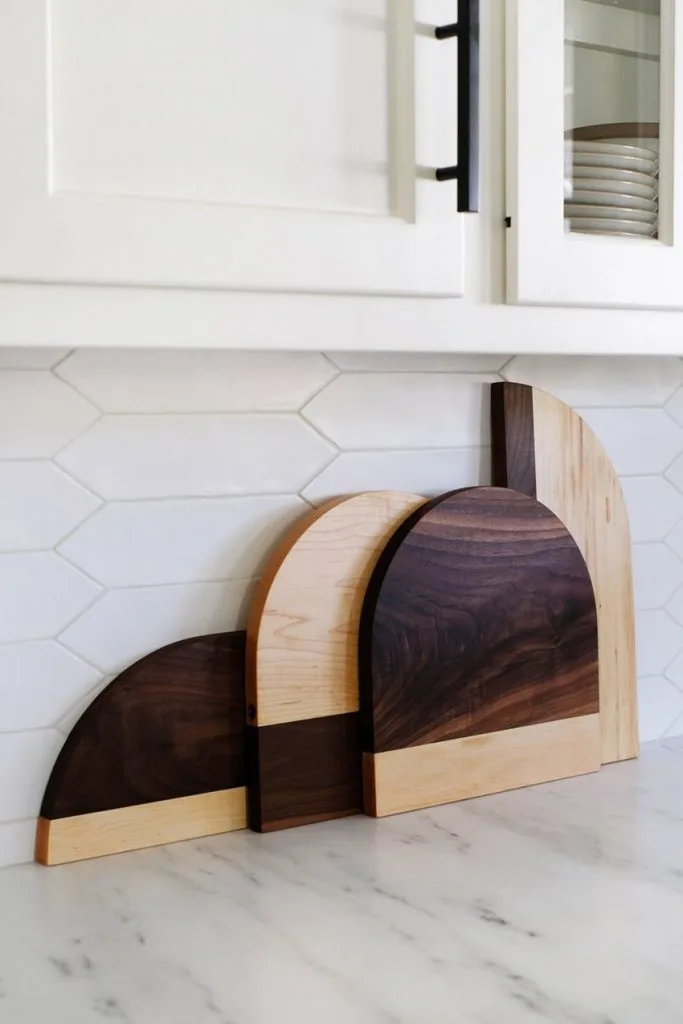 ---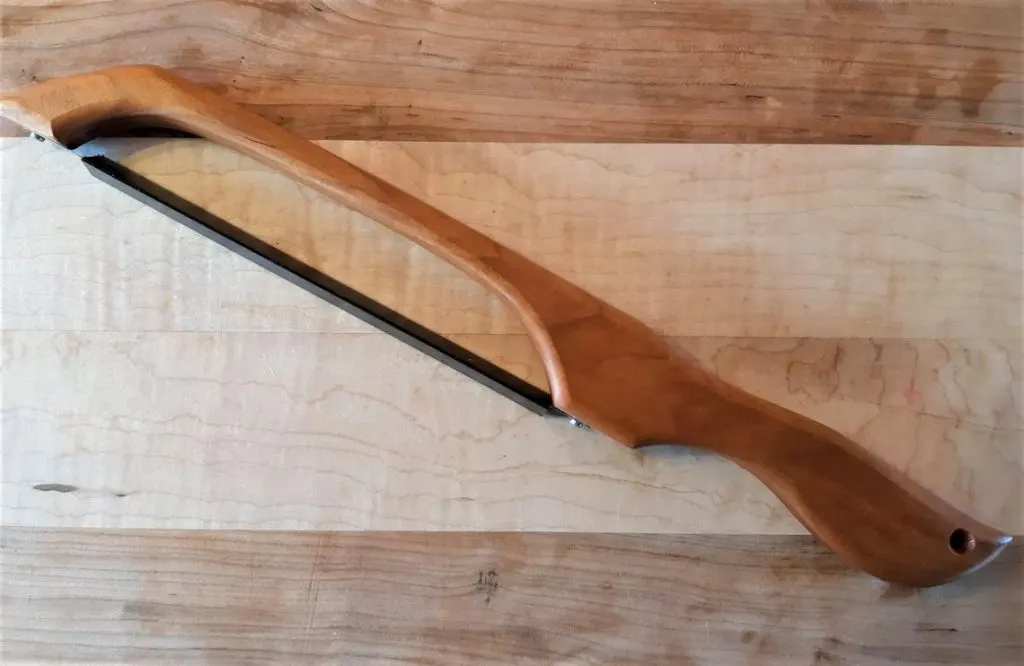 9 || Every baker needs a good Bread Knife to slice those perfect loaves up. This wooden handled bread slicer is a unique, classic, and beautiful way to get the job done.
---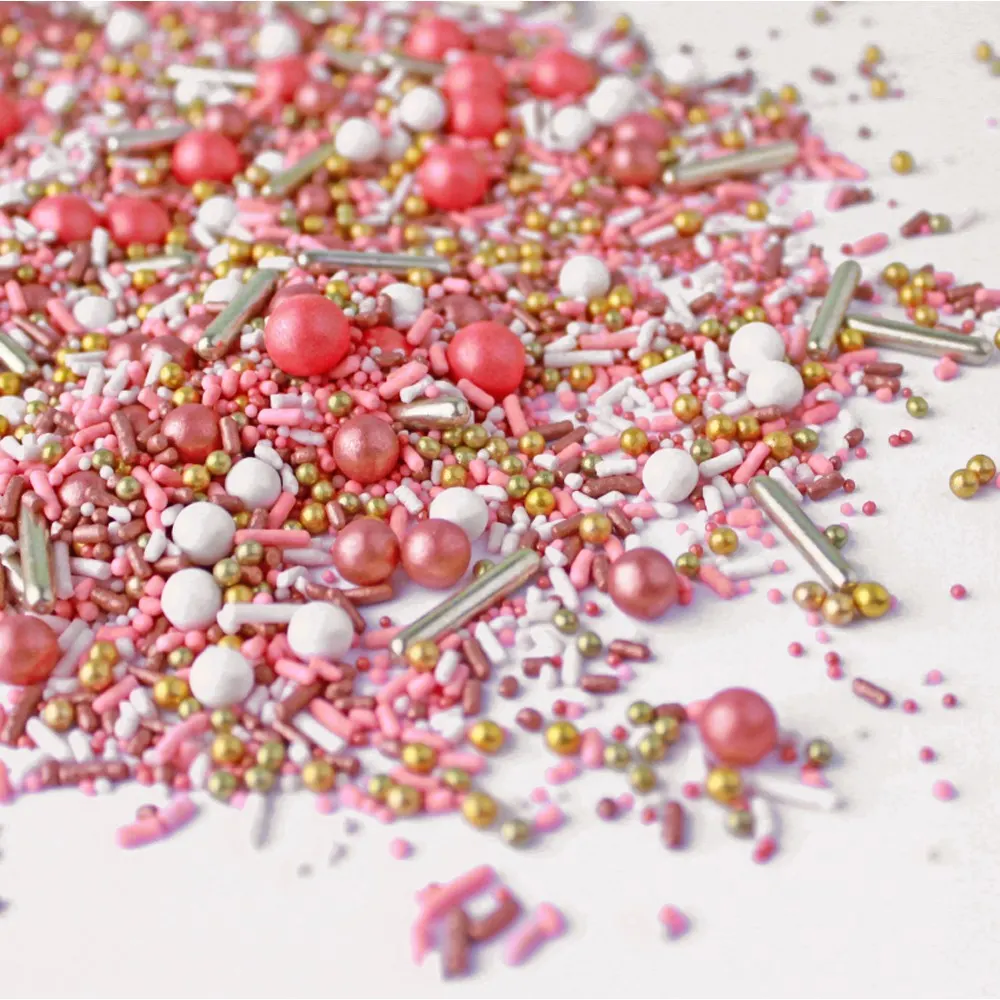 ---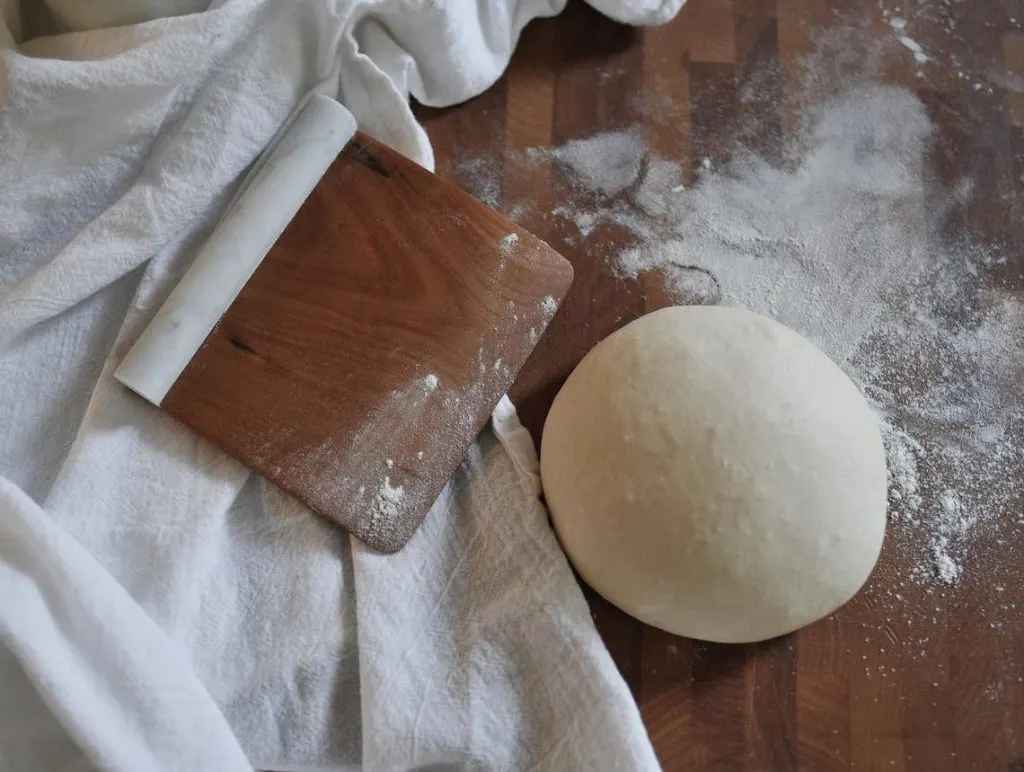 ---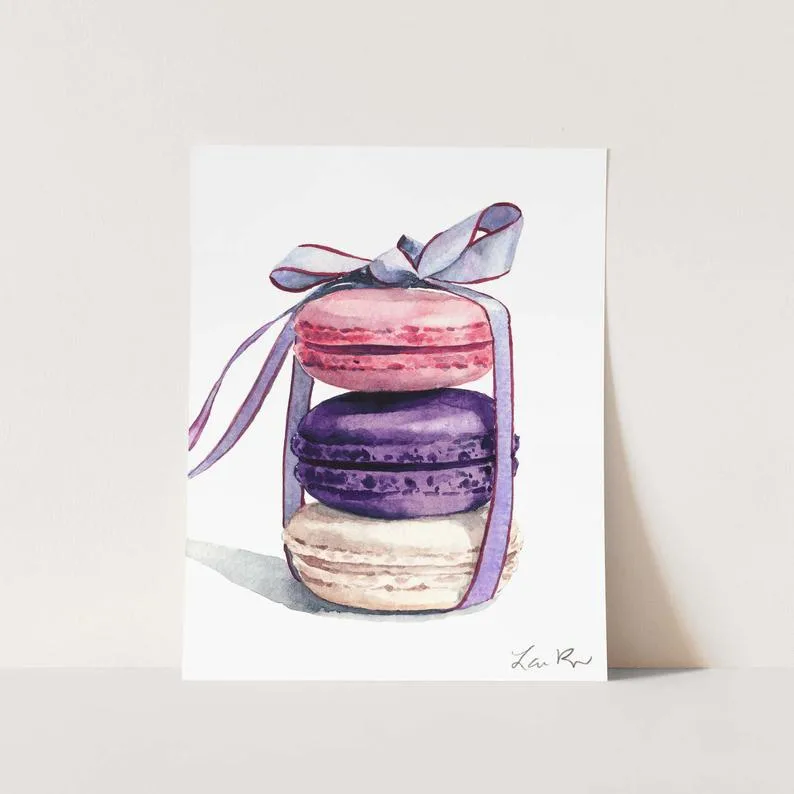 12 || Another artist I love is Laura Row. Her Etsy shop has a beautiful selection of paintings featuring some of my favorite things like macarons, donuts, and ice cream. I own a couple of her pieces and they're so vibrant and colorful!
Tips for Small Business Shopping
Remember to shop early! Those last minute buys aren't possible when someone is making your order by hand. Also, shipping rates around the holidays will get incredibly expensive if you don't order ahead of time. USPS is saying to order by December 15th for guaranteed ground delivery (which is the most economical option) by Christmas Eve.
While we all might be trying to avoid big box retailers and sites like Amazon, remember that a lot of small businesses rely on those websites to facilitate purchases! Just because you went to Amazon.com to order a gift doesn't mean it isn't making someone really happy when they receive that order.
Small gifts can be mighty! Staying on budget is important, and that may mean a smaller gift from a small business than you could get from a big box store. But it'll probably mean a lot more to both you and the receiver.
Whatever you end up giving to that baker or cook that you love, I hope that you have a beautiful holiday season with the people you love most. Happy gifting!